Eagle GMRS 700
Notes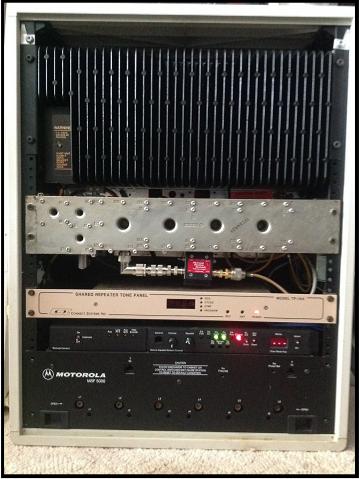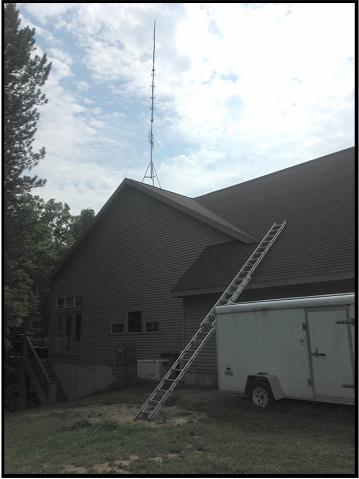 http://www.EagleGMRS.com
06/2015 Update: On May 8, 2015, I switched the repeater to a smaller, lower antenna (3db gain omni at 30 feet). I am currently using the larger antenna for my amateur radio repeater. I plan to switch the GMRS back to the higher/better antenna by August. Sorry for the inconvenience.
Thank you for visiting. This is a privately owned repeater but your free use is encouraged!
Solar Powered. Visit http://www.wa8kim.com/solar.html for more information on solar.
If you live in the area and would like help setting up a radio, contact me.. I will gladly help (new radios can be found for under $20).
Motorola MSF5000 with AR2 preamp and 48 watts output after duplexers using a Decibel DB420 antenna at 50' height mounted on Rohn tripod roof mount on top of my house.
462.700/467.700 pl100 for public use. Private pl's available free by request for casual users. Email: kim@kim125.com.
Backup repeater: Kenwood TKR-820 25 watts.
Thank you,
-Kim
Visit http://www.EagleGMRS.com for more information.
Comments powered by

Disqus